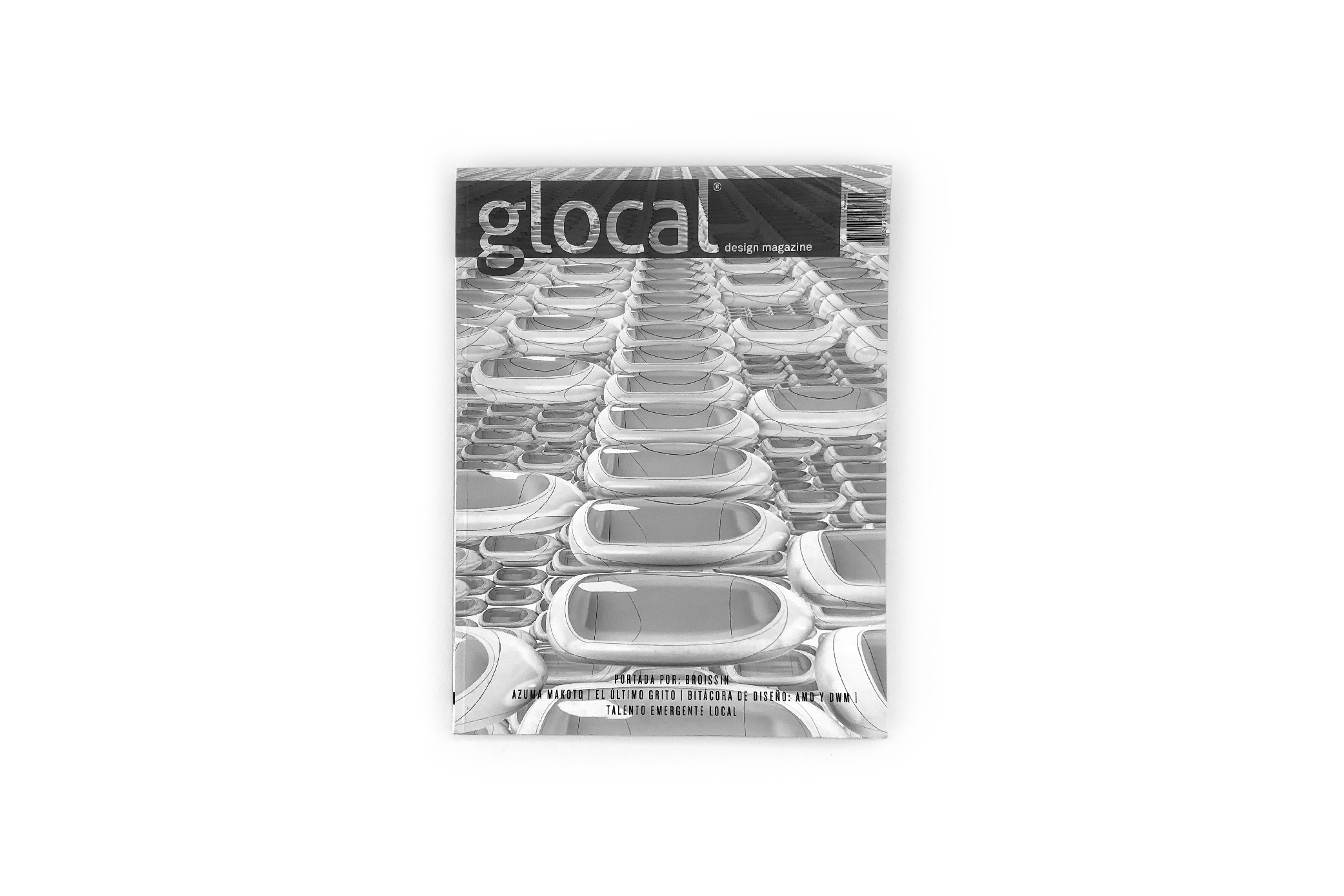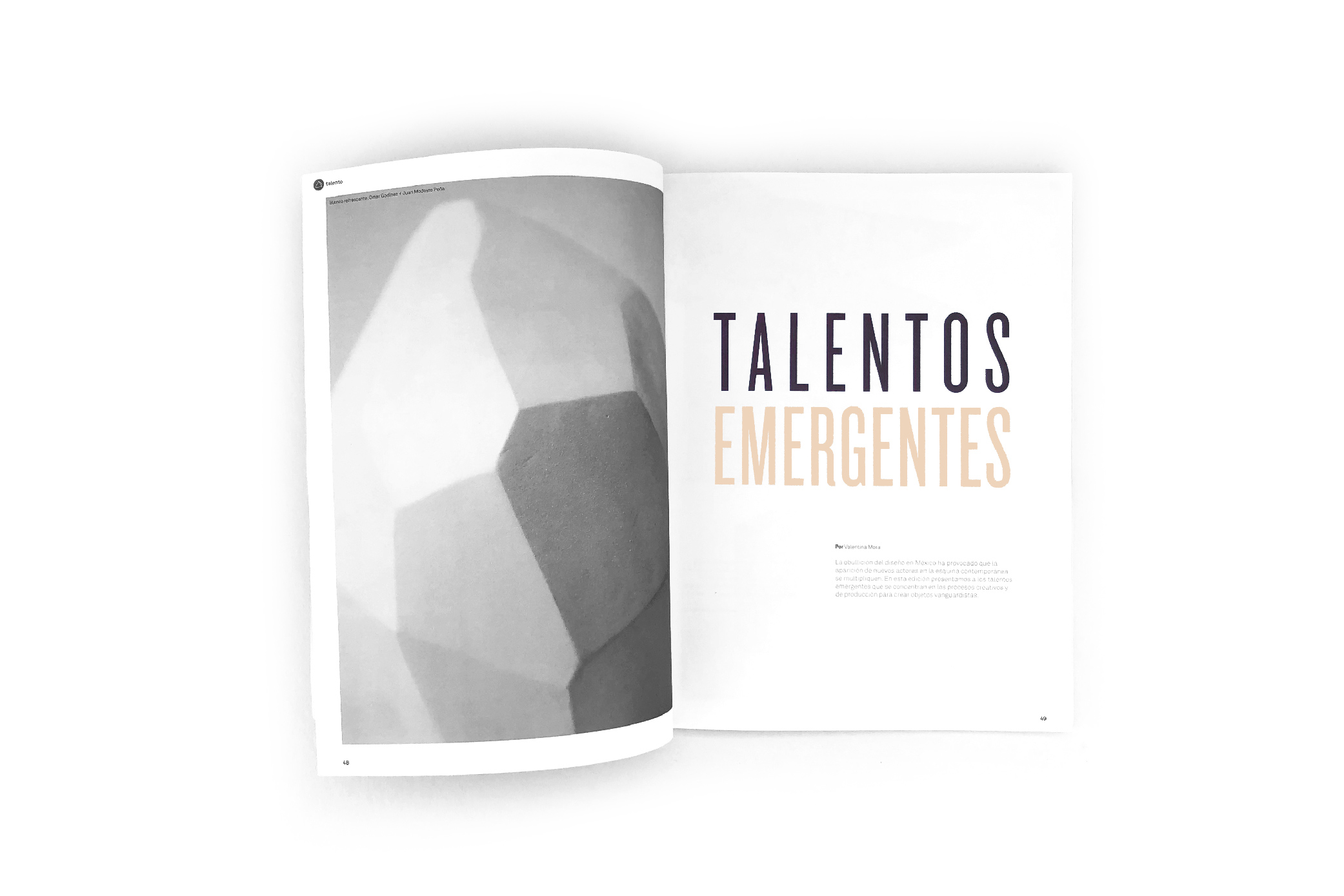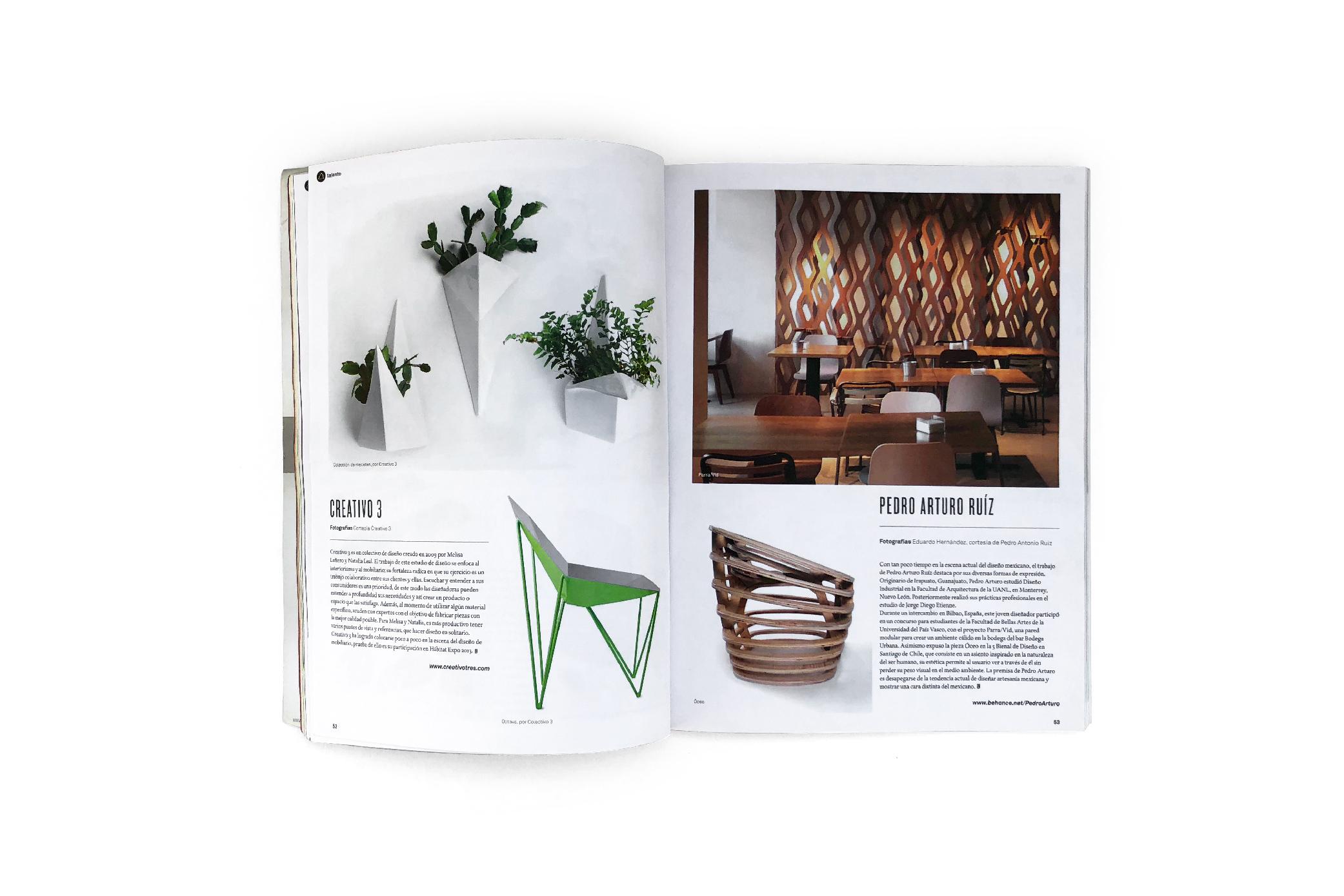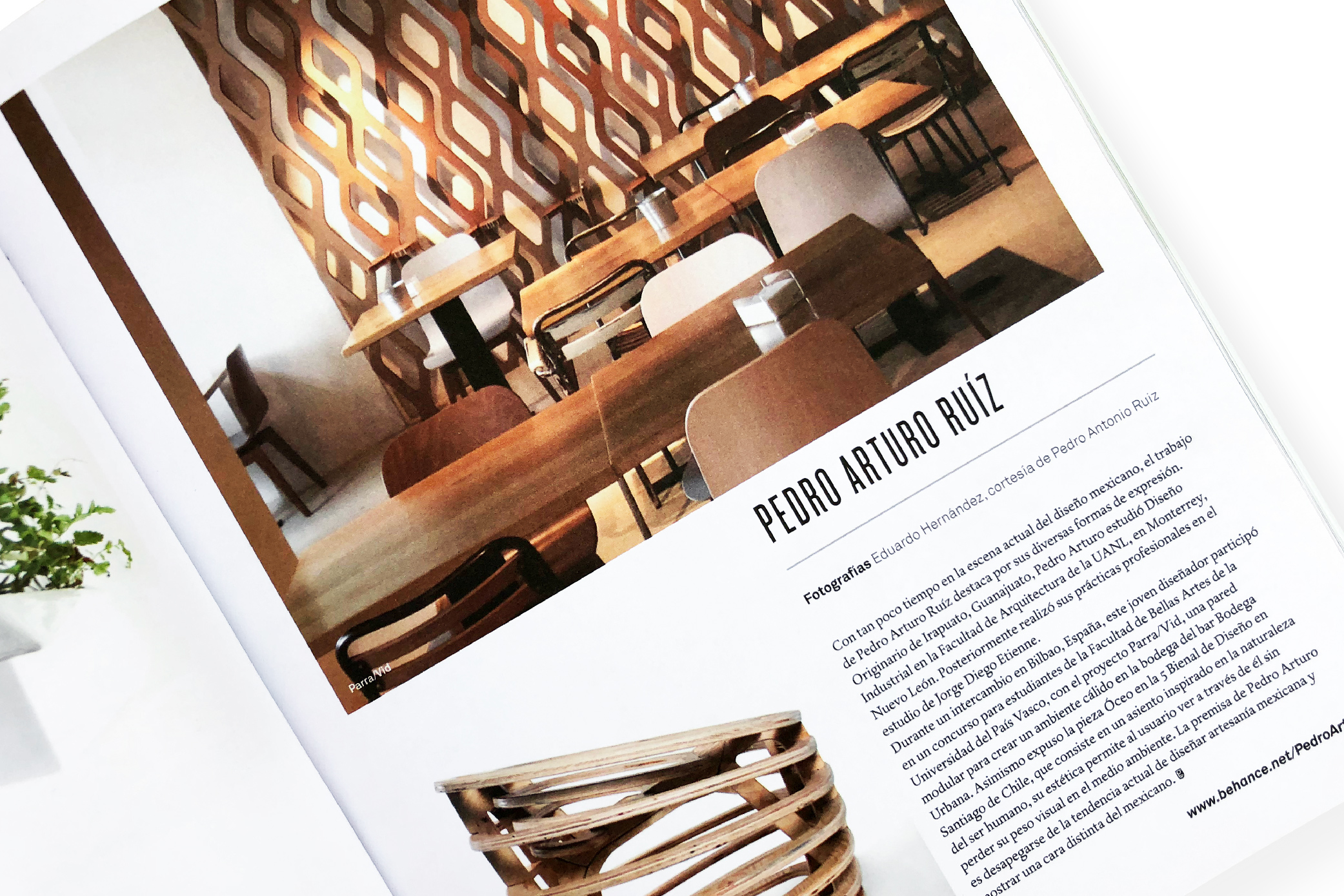 Glocal No. 17 – Emerging Talents
October-November 2013 - Mx.
Glocal Design Magazine is one of the leading specialized media in Mexico, I'm humbled they've chosen me as one of the young emerging talents during this month's issue (October in Mexico is considered the month of design due to the wide variety of events happening all across Mexico City). Thanks Valentina and Greta for this very special mention!