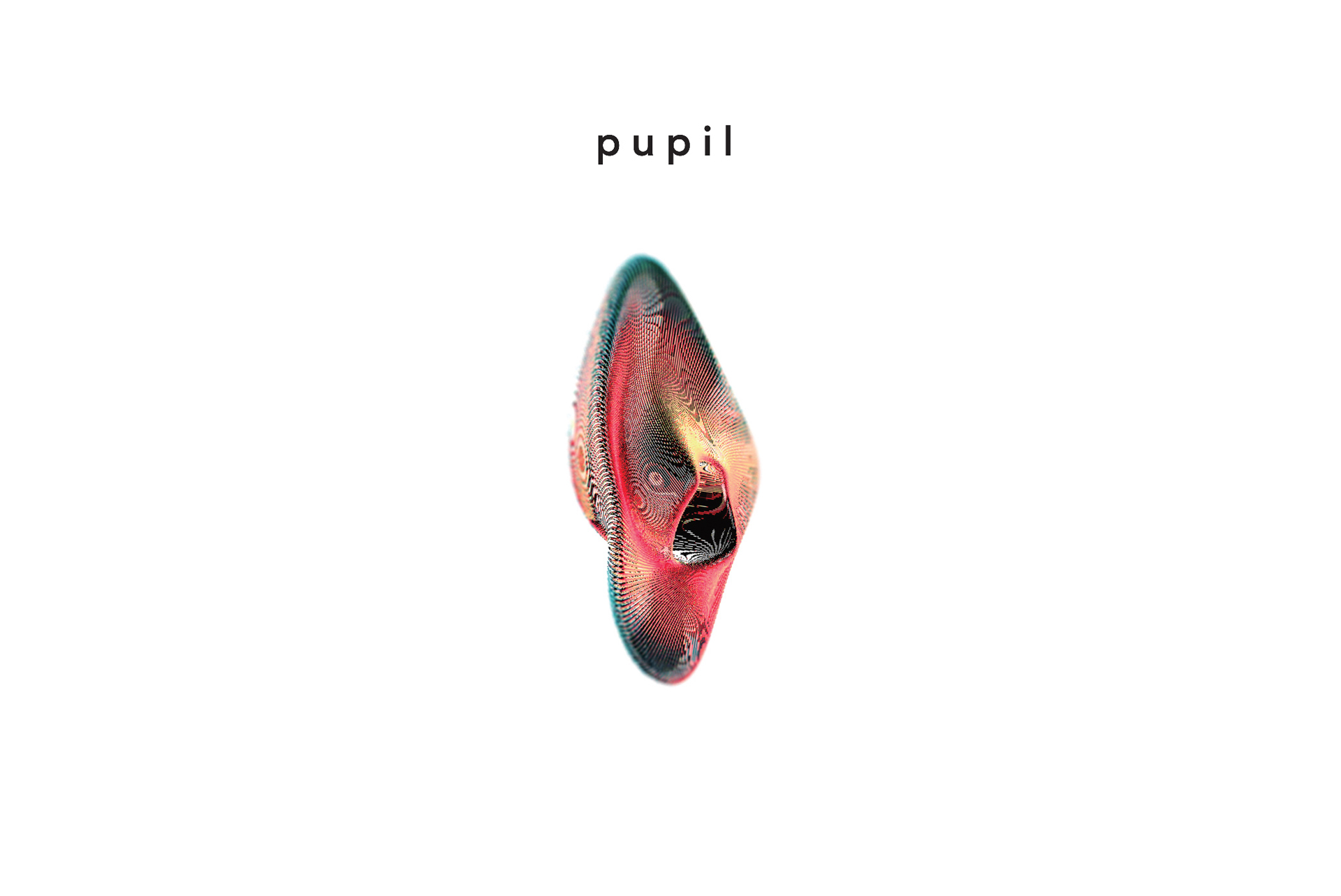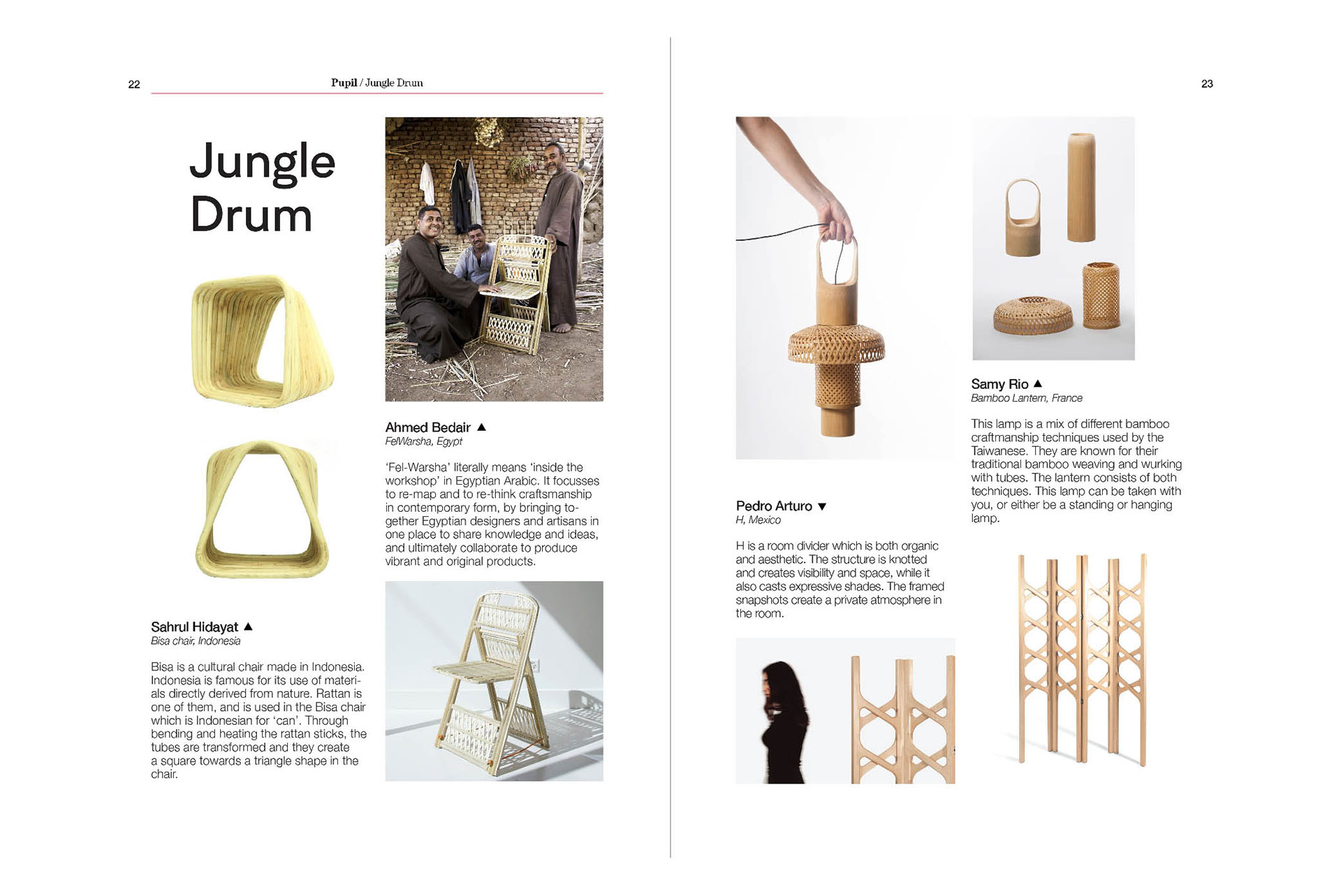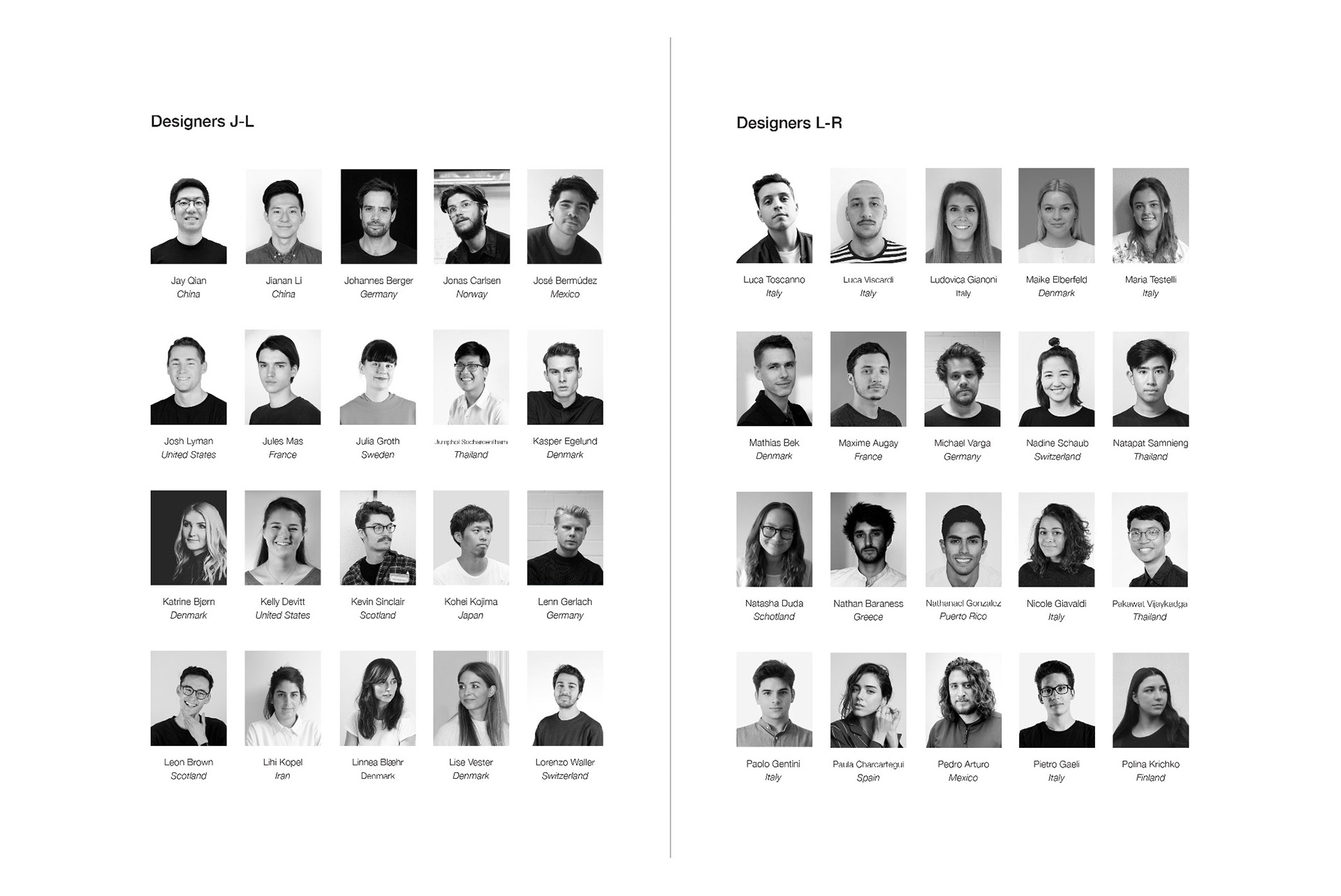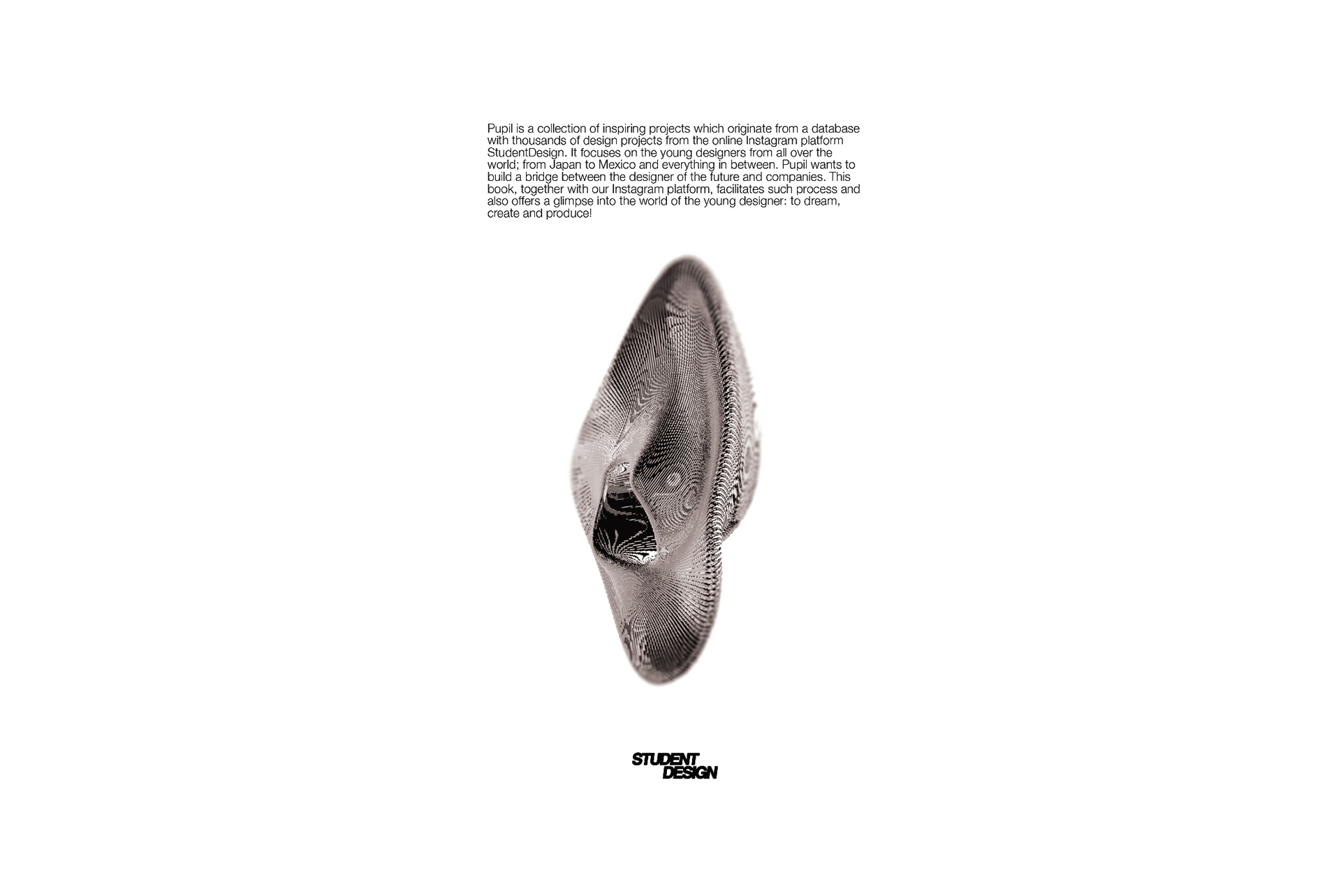 Pupil – Book by StudentDesign
October 31st, 2018 - Eindhoven, NL.
Honored to be featured in this beautiful book by StudentDesign with H for Serial Network! Launched during Dutch Design Week, Pupil is a collection of inspiring projects which originate from a database with thousands of design projects from StudentDesign. It focuses on the young designers from all over the world; from Japan to Mexico and everything in between. Pupil wants to build a bridge between the designers of the future and companies. This book provides ways in which this collaboration can be entered and also offers a glimpse into the world of the young designer: to dream, create and produce! Thanks Max, Guido & Nienke!