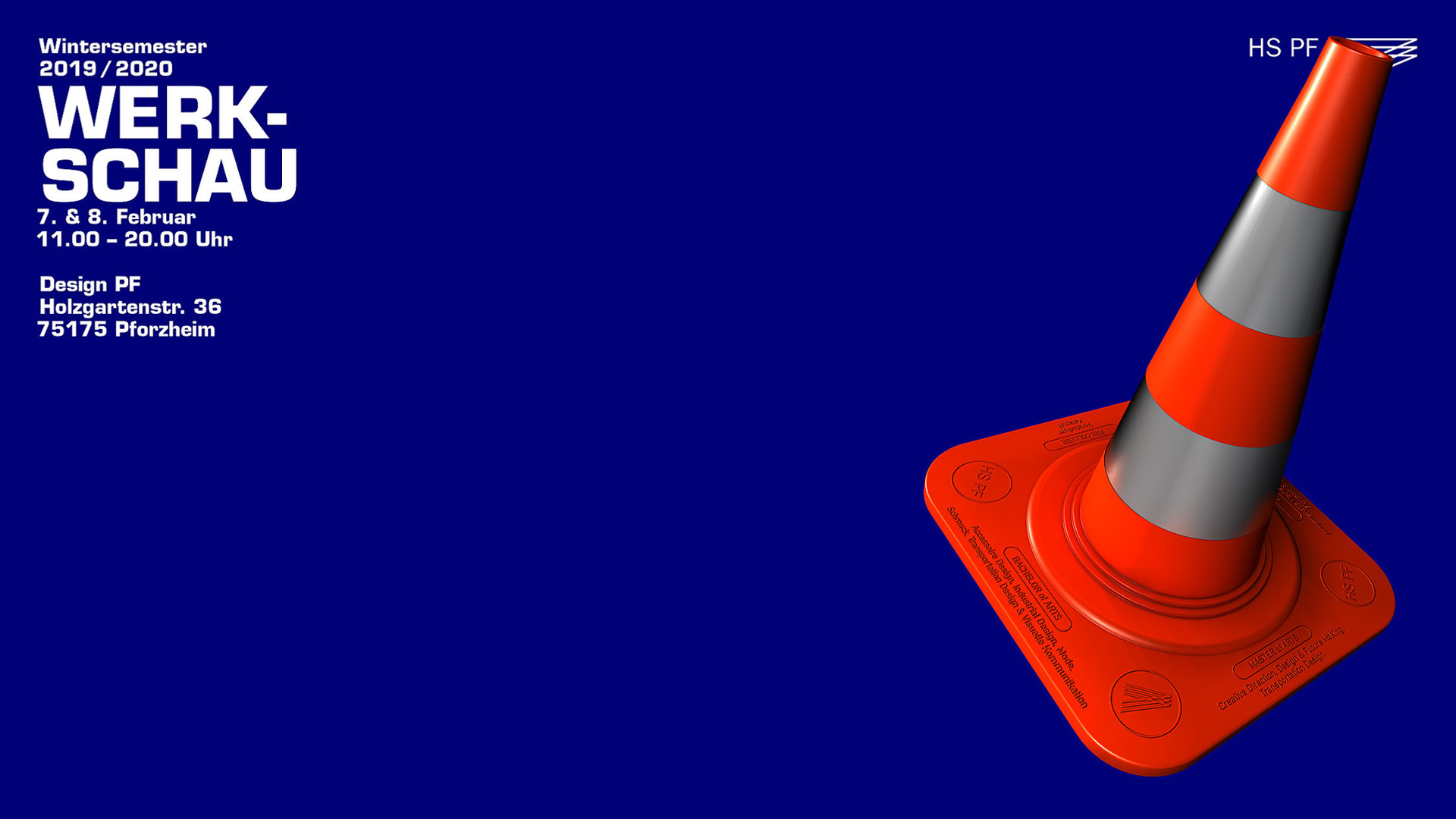 HSPF Werkschau WS19-20!
Eutinger Strasse 111, Pforzheim, Ger. - February 6th & 8th, 2020
During this second semester, we designed Transportation interior concepts trying to tackle a relevant brief: "A politically correct and environmentally friendly autonomous show vehicle". A quite exciting topic that allows us transportation designers dig into real-world problems, not just styling or product development. We want to share the results of our hard work with you! See you at the HSPF Transportation Design facilities from Thursday the 6th (Industry and media only) and during the open days Friday 7th and Saturday 8th!